Who would have thought that 4 simple letters when put together could strike fear into thousands of photographers Australia wide and literally make grown men cry ..
This last sentence may sound a little far fetched but I can assure you that when it comes to photography awards that the Australian APPA awards are arguably the best in the world.
Australian Professional Photography Awards (APPA)
So what does all this mean I hear you ask ? Hurry up and get to the point ! ?
Well of the hundreds of thousands of images that I shoot every year I am allowed to choose only four, FOUR !!
That's like having 6 children and being asked which your favourite 3 are … I love every image that I photograph and to choose only 4 is just an amazingly difficult task !
To make things harder yet there are over 10 categories to enter into, but for me my passion lies with wedding & travel.
And so with many other photographers Australia wide we sent our four prints off to be judged in Sydney by a panel of Australia's finest photographers.
This year I chose three travel images and one wedding image and am very happy to report that three of my images scored very well !
My travel images were taken earlier this year on my bi annual trip to the USA.
Scores for the images in order were
95 Gold Distinction
92 Gold
85 Gold Distinction
78 2 points off an award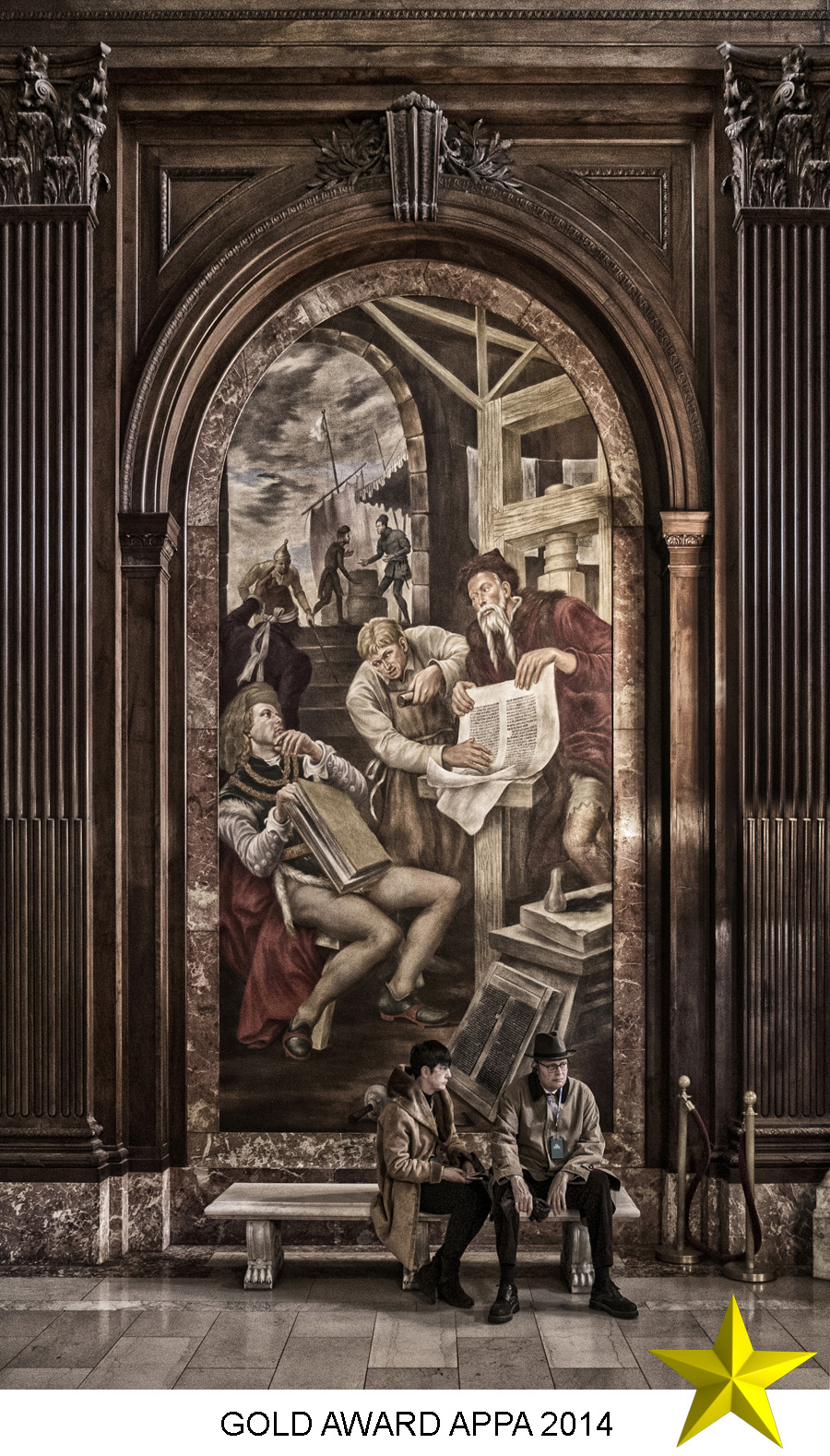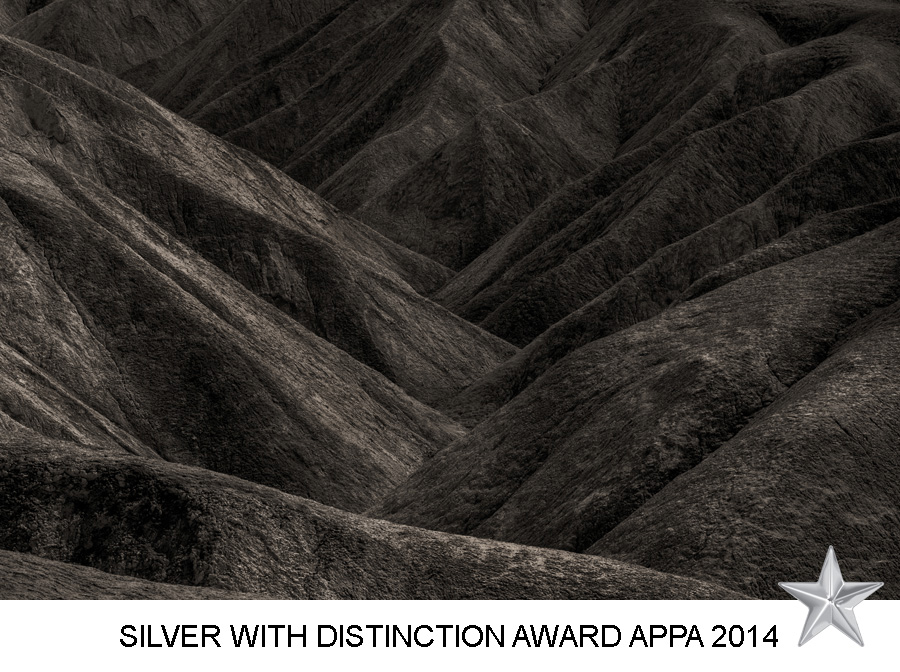 A great result over all and now working on creating 2015's images !