Sirromet Winery Weddings !
Ben is a veteran Sirromet Wedding Photographer
Hi There & welcome to Ben Clark Photography !
You are here because you've chosen Sirromet as your wedding venue  !
Well done it's one of my favourite places to photograph !
Click the link below and you'll be taken straight to my latest weddings page !
Many of which were taken at Sirromet Winery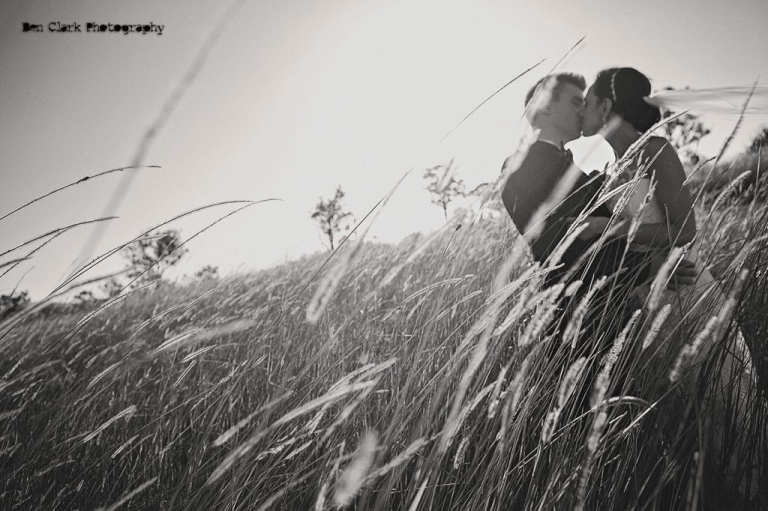 Summary
Wedding Photography Brisbane
Sirromet Wedding Photographer
Ben continues to be one of Brisbanes most sought after wedding photographers !
If you've chosen Sirromet as your wedding venue then well done ! It's one of my favourite places to photograph ! Visit my latest weddings page for Sirromet Winery weddings
Ben Clark Photography