Gabbinbar Homestead Weddings !
Hi There & welcome to Ben Clark Photography !
You are here because you've chosen Gabbinbar Homestead as your wedding venue  !
Well done it's one of my favourite places to photograph !
Click the link below and you'll be taken straight to my latest weddings page, you'll find Gabbinbar wedding Photos here !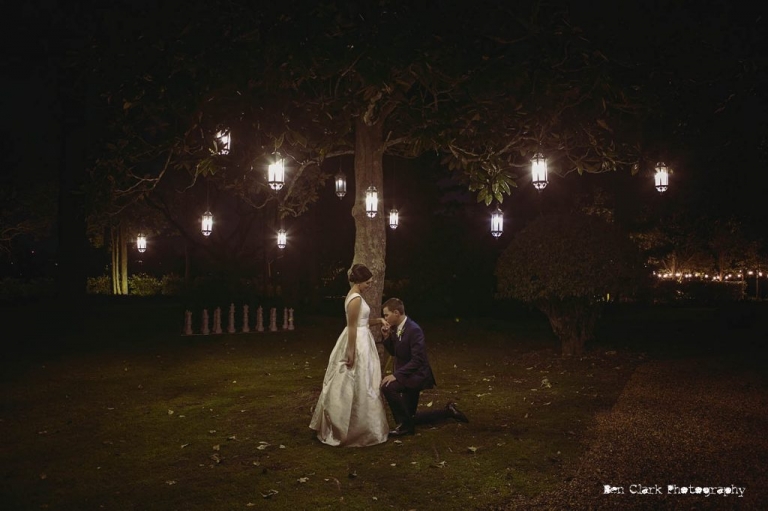 5 Tips to rock your own wedding day !
Everything you ever wanted to know about wedding photography but were too afraid to ask!
Summary
Wedding Photography Brisbane
Gabbinbar Homestead Wedding Photographer
Ben continues to be one of Brisbanes most sought after wedding photographers !
With it's old buildings and open fields Gabbinbar is just the perfect place for your wedding !
Ben Clark Photography